... Our added value is the level of quality that we put into all our projects ...
Certifications
H.P. Impianti S.r.L. is certified by RINA according to the following standards:
ISO 9001: 2015 with certificate no. 31305/14 / S 20/10/2014 (Review 05.03.2021);




ISO 3834-2: 2005 with certificate no. 3834-638 / 14 / S 22/10/2014 (Review 13.10.2020)Welding certifications and qualified welders according to the following rules:

Norma ASME IX

Norma EN;

Norma AWS D1.1.

HP Impianti S.r.L. is attested by Nordival S.r.L. for the assembly and installation of Swagelok fittings.
Specific equipment
HP Impianti S.r.L. has available the following specific equipment, for the realization, to the own internal, of hydraulic systems:
Machine WalterScheid Walform for cold forming tubes in iron and steel, full of molds and dies (diameters from 8 mm to 42 mm);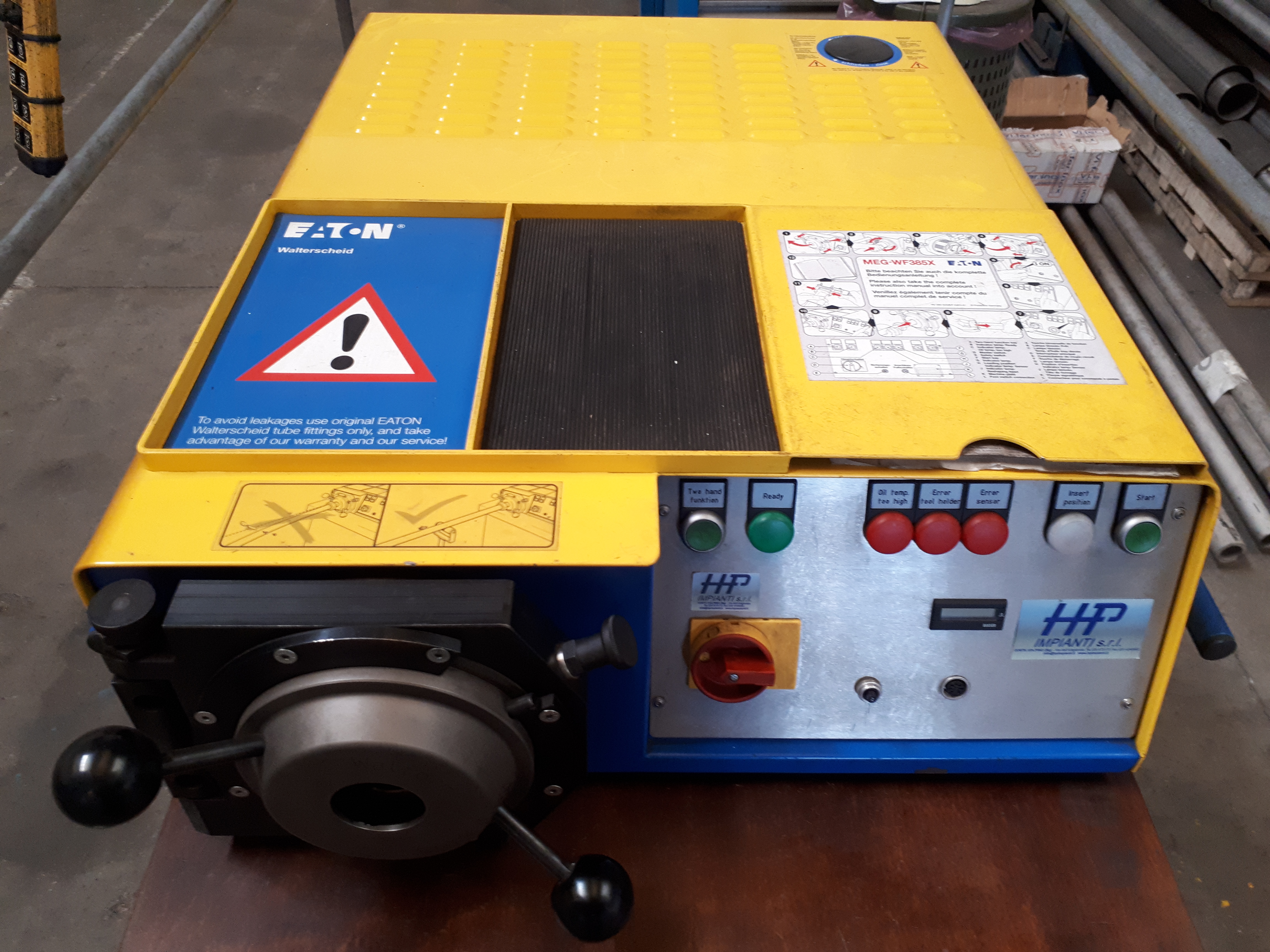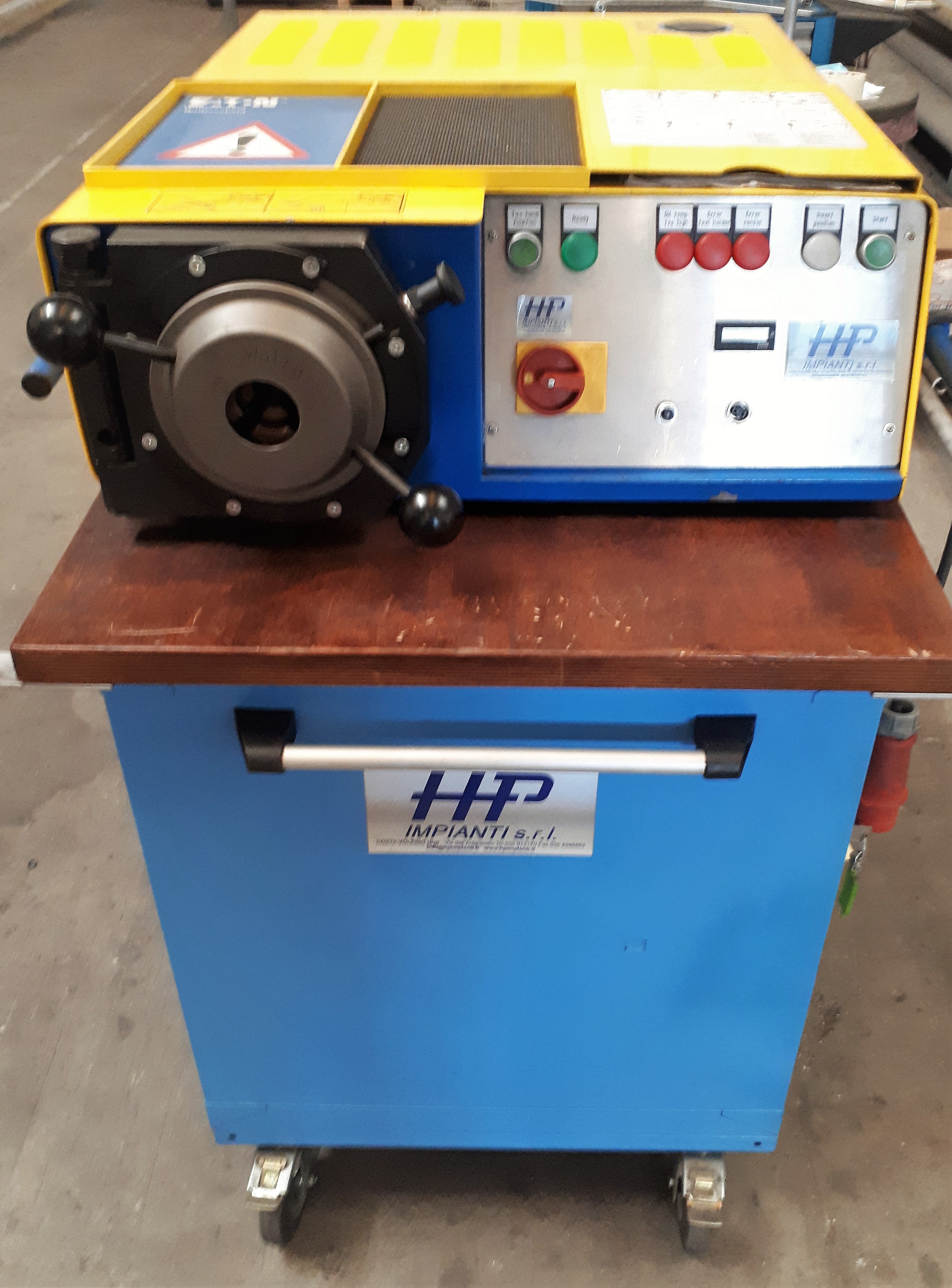 Series of tube bending machines for bending up to 4 "diameter;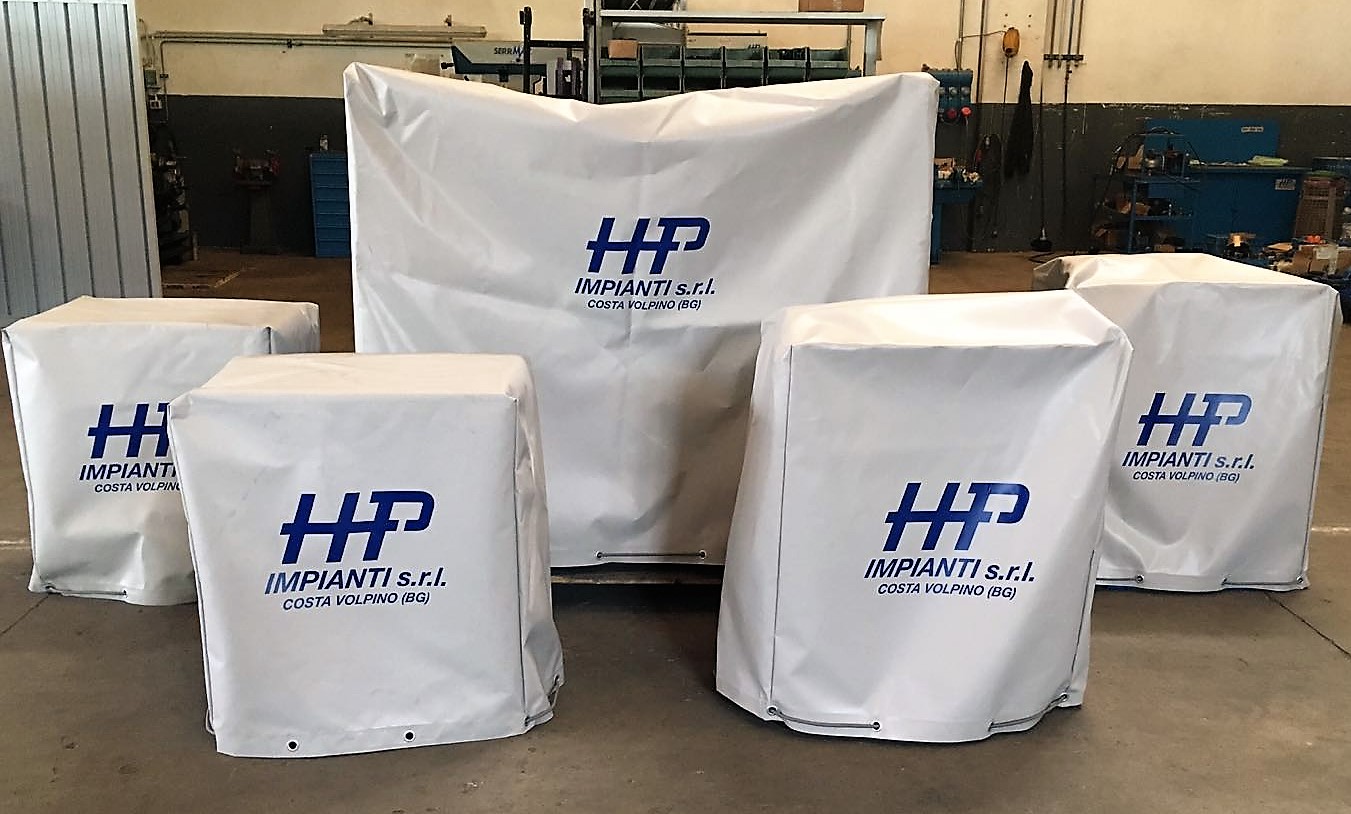 Particle counter for analyzing hydraulic oils;
Measuring Instruments certified and approved.
 Centrale Oleodinamica, completamente carterizzata, per eseguire test di collaudo, come mostrato nelle foto seguenti.
       (Capacità serbatoio (INOX 304)=500lt., potenza motore elettrico 45Kw, Q. max=150lt/'1, P.max=350bar)